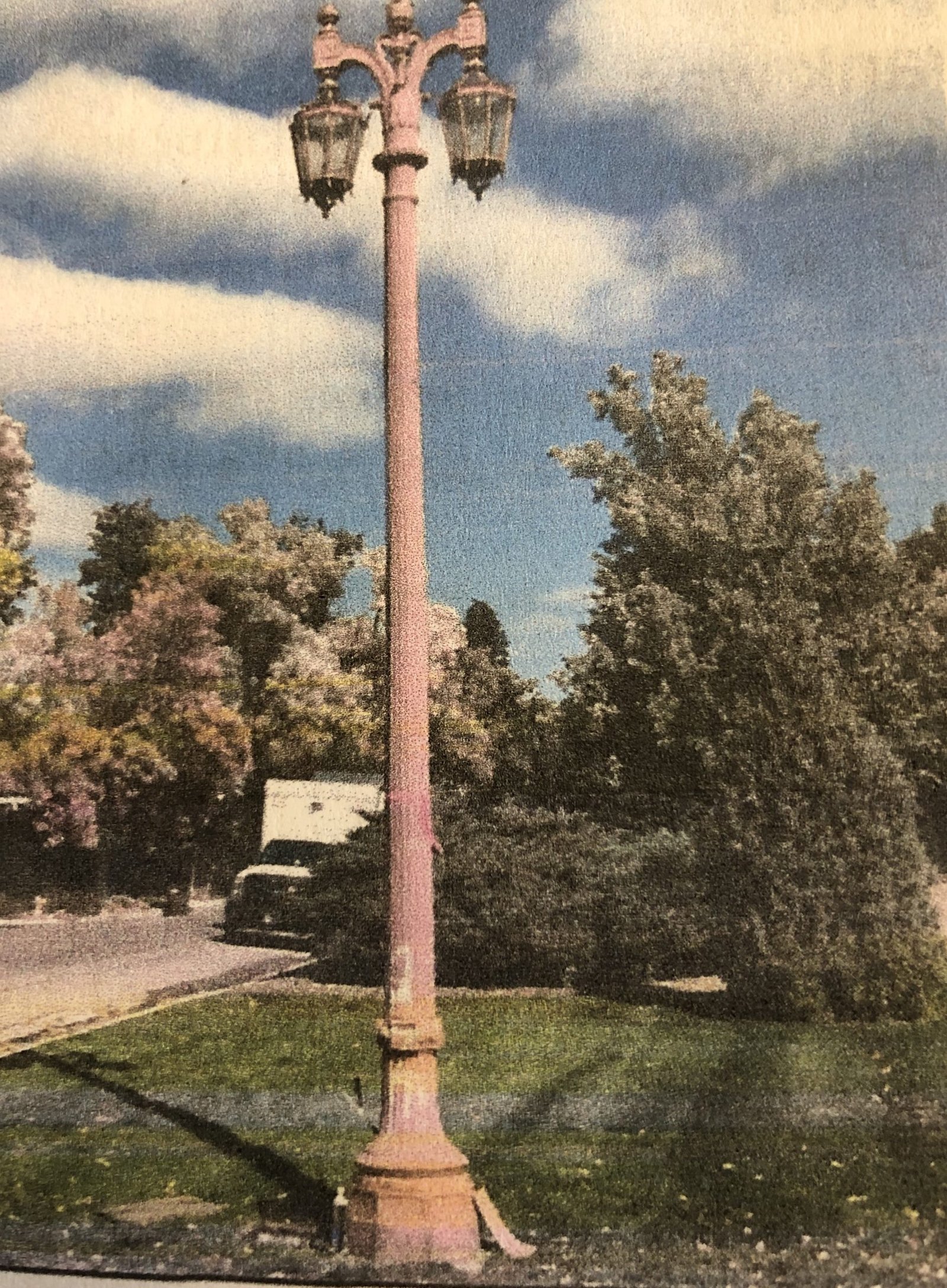 A new chapter opens to the ONEN lamplights
The lights at the end of the Avenue will soon begin to glow.
Keep your eye on our page for updates as we make long strides towards completion! If you would like to donate to the Lamplighters cause simply choose the button below.