Learn about the past, present andfutureof the Old North End Neighborhood.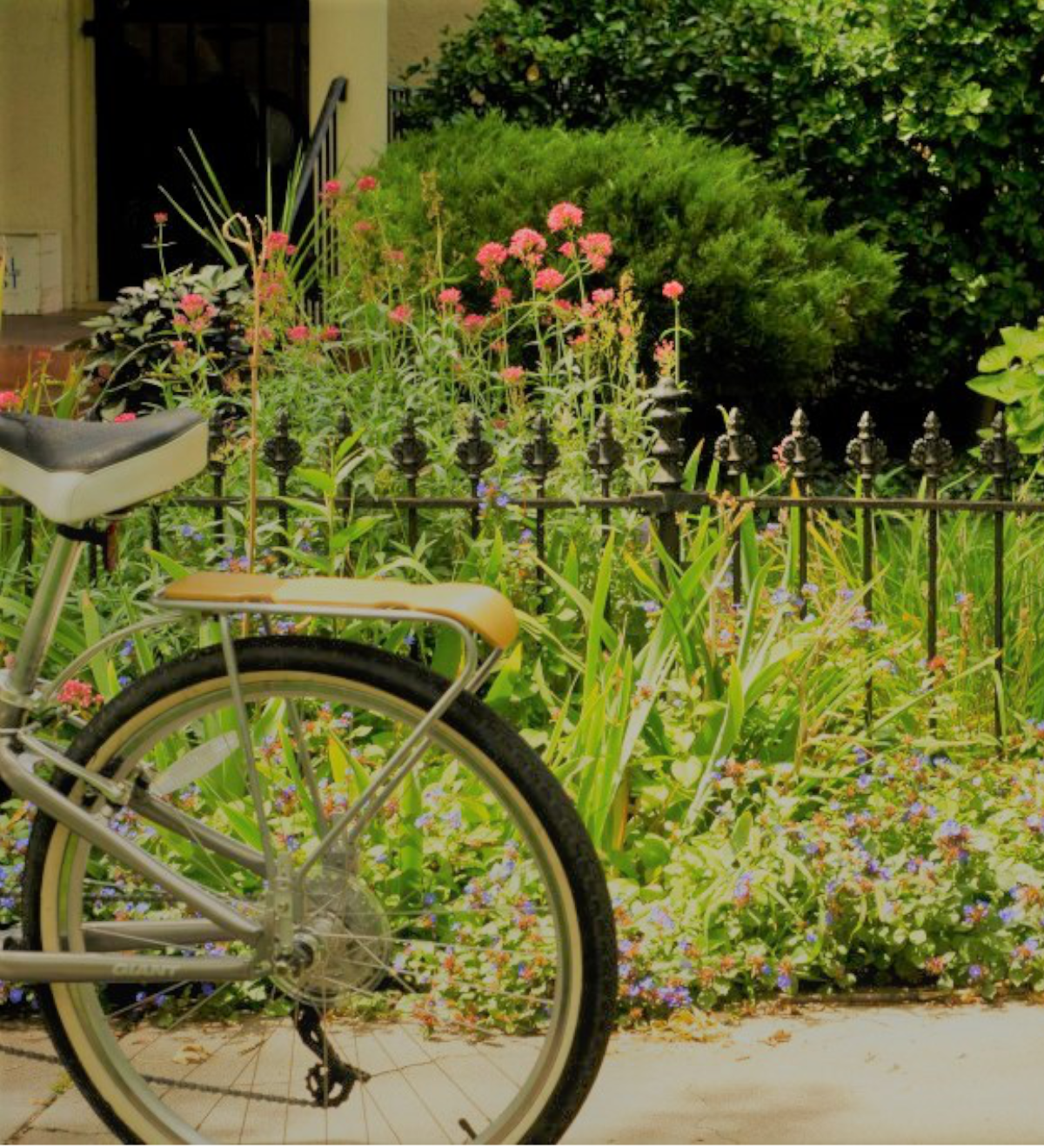 Maintaining the neighborhood's historic integrity, beauty, and family-friendly atmosphere requires the commitment of our community members. Your volunteer efforts and financial contributions allow us to continue the many programs that make ONEN such a wonderful and unique place to live.
There are numerous and varied opportunities for participation at committee-chair leadership level; as a committee member volunteering a few hours per month; or as-needed for special projects within the neighborhood.
Some examples:
Serving as an ONEN Board member
Chairing an ONEN committee
Assisting with ONEN's Historic House Plaque program
Planting trees and maintaining median flower beds
Becoming a community liaison with neighboring organizations
Organizing and supporting holiday celebrations and annual ONEN events
Managing ONEN's social media accounts
Volunteer positions available now:
Neighborhood security chairperson  – The ONEN Security Chairperson is the central point of contact for security related concerns and information for our neighborhood.   This person serves as the liaison with neighborhood Block Captains, Colorado Springs Police Department, and Colorado College Campus Safety to enhance the security of the Old North End.   If you are interested in volunteering to serve in this role or have questions regarding the chairperson's responsibilities, please contact the ONEN president at president@oldnorthend.org.
Social committee – The annual ONEN sponsored events require planning and support from many volunteers.  If you are interested in assisting and desire more information, contact Sumer Liebold at 719 375-9015.
Flowerbed maintenance – The neighborhood has many flower borders, entryway sign beds, and a major median at North Nevada Avenue and Lilac Street which are maintained by small groups of volunteers.  You can make a difference by committing to as little as an hour or two a month to assist with weekend gardening support.