Learn about the past, present and future of the Old North End Neighborhood.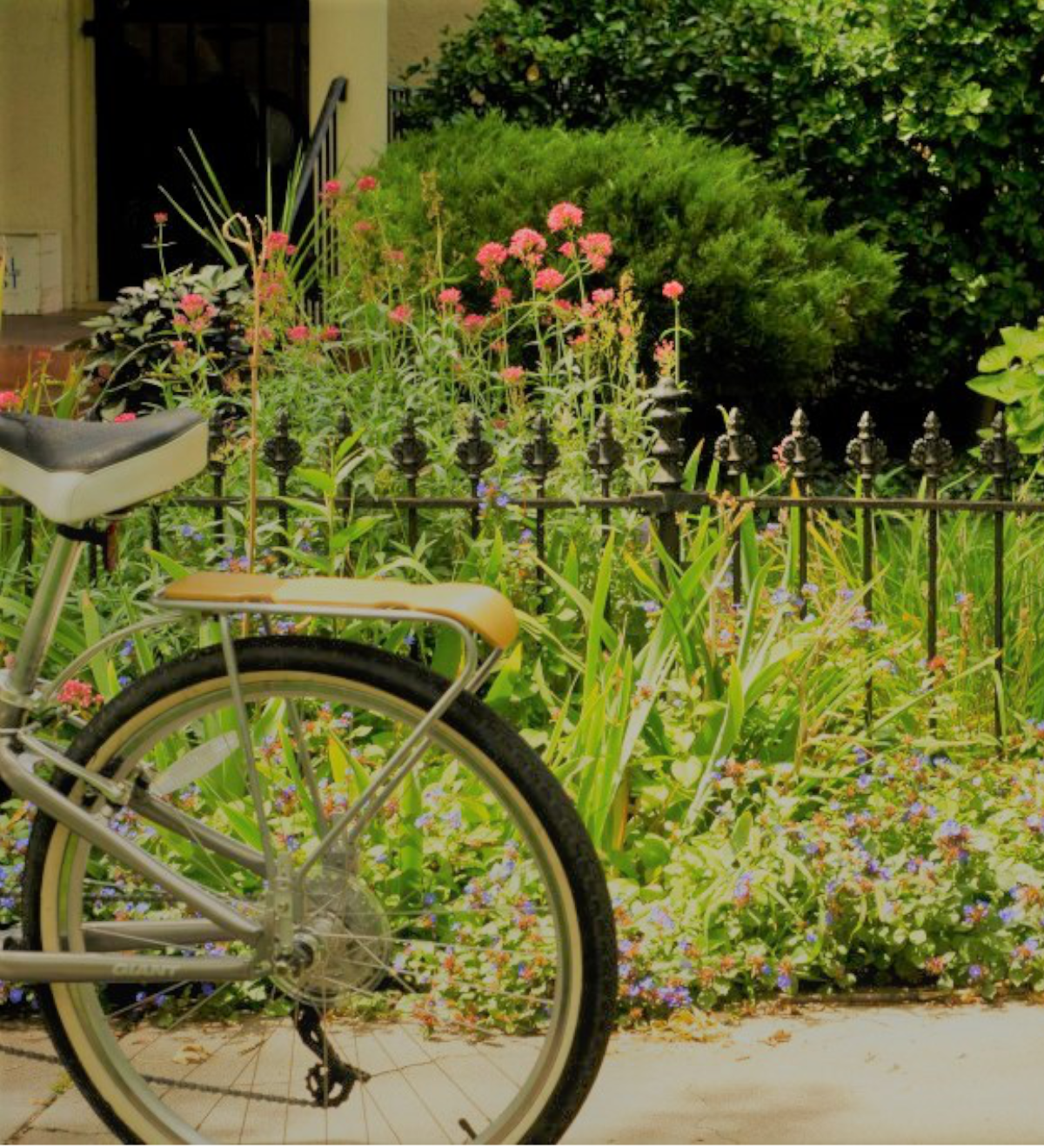 Upcoming events in The Old North End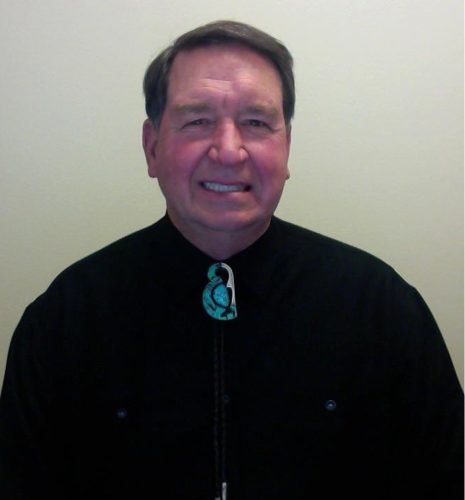 Dutch Schulz
President
(719) 373-8962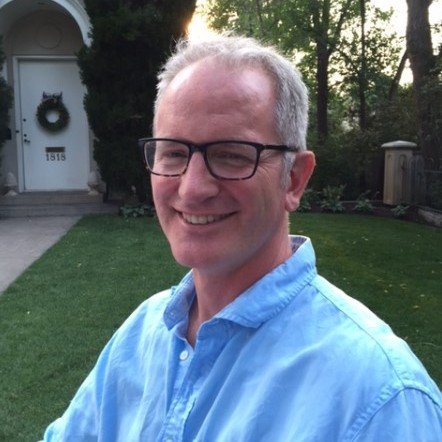 Patrick Stevens
Treasurer/Education 
(719) 630-8878
Peter Frantz
Street Safety
(719) 640-2442
Kathy Anderson
North End Woodlands
(719) 332-3898
Pat Doyle
Historic Preservation
(719) 473-8108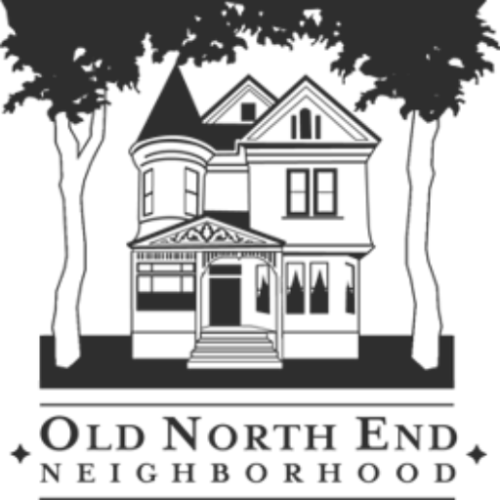 Mike Anderson
Transit Committee
(719) 332-2125
Bob Loevy

Historic Preservation
(719) 640-5895
Shawn Yocum-Alford
Penrose Hospital Committee
(719) 651-5043
Cathy Wilson-O'Donnell
Colorado College Liaison
(719) 635-9740
Volunteers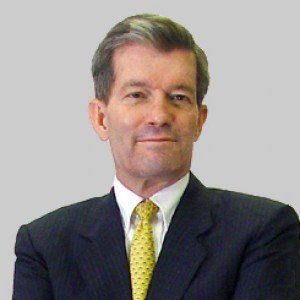 Matt Railey
Penrose Hospital Committee
(719) 473-8282
Mark Tremmel, Architect
Penrose Hospital Committee
(719) 623-5641, Ext. 1
Terry Darby
Sponsors/Sidewalks
(719) 338-7375
The Old North End Neighborhood seeks Board representation from across the neighborhood.
Specifically
Members of the ONEN Board of Directors, per the organization's by-laws, must be 18 years or older and have lived in the neighborhood for a minimum of two years.
Board members, who serve a term of three years with the possibility of an additional three-year term, are not compensated for their service, and there are no employees of the organization.
Board members may serve as chairpersons for the committees which support community safety and security measures, historic preservation initiatives, planning of social events, and other neighborhood needs.
For more information on the selection process for Board membership, please contact president@oldnorthend.org.
ONEN Board Meetings
Meetings of the ONEN Board occur at 5:30 p.m. the first Thursday of every month. Please contact president@oldnorthend.org if you would like to be on the agenda.
ONEN Volunteers
The Board needs volunteers who have ideas, a can-do attitude, and are willing to commit some of their time and talents to one of the ONEN committees in order to
help maintain the historic integrity of our neighborhood;
ensure the safety of the families who live here;
exhibit and promote ONEN's family-friendly community spirit;
collaborate with our neighbors Colorado College and Penrose Hospital to resolve issues that impact our mutual historic environment;
work with City and County officials to address and resolve growth issues which impact our unique neighborhood;
communicate regularly with ONEN residents and owners through various media and in-person meetings regarding issues of importance to our community;
Other support as determined by the ONEN Board;
For more information about volunteering, please contact president@oldnorthend.org