Learn how to meet present-day needs while maintaining the charm and architectural integrity of your home.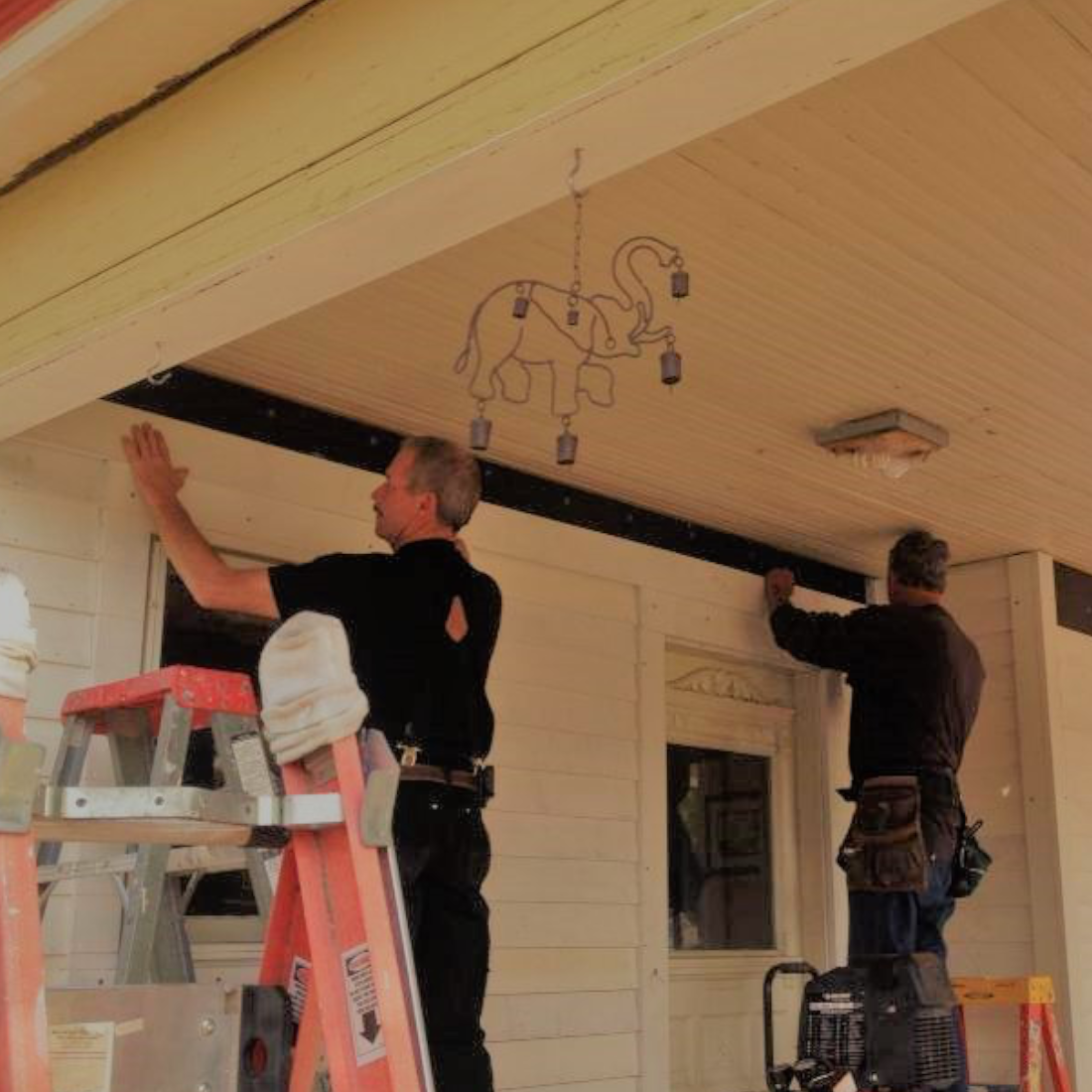 Maintenance is Preservation
If you are planning a construction project for your home, the following pages of information will be helpful and important.  From residential zoning to permits and inspections to variances, the City of Colorado Springs' Regional Building Department has requirements that provide safeguards and a consistent approach to City codes and standards.  When does a project require a building permit?  When not?    Property owners will find appropriate forms and contact information on the Regional Building Department site.
 After reading an overview on the "Homeowner Process" page and what does and does not require a building permit, click on "Start a Project" to continue.  At the bottom of that page in the dark blue box clicking on "Forms, Handouts & Downloads" will take you to a page with various permit forms, including, if needed, a variance request application.
When is a variance required?  If, according to Regional Building, "existing, nonconforming conditions impede compliance with a City code provision," you will need a variance.  You may download the Variance Application Form. Contact Regional Building at 719-327-2880 with specific questions regarding your project and if you need to apply for a variance. 
The Zoning Code page  on the Colorado Springs website has important zoning information that includes a map and chart that shows setbacks and maximum lot coverage as defined by the various residential zones.   Since every property is within a zone district, click on  SpringsView to find how your property is zoned.