Learn baking cookies, pastries, cakes & more.
Sed gravida ornare vestibulum turpis quam urna aliquam in feugiat lorem dolor pulvinar a, scelerisque amet ultrices consectetur magna sit.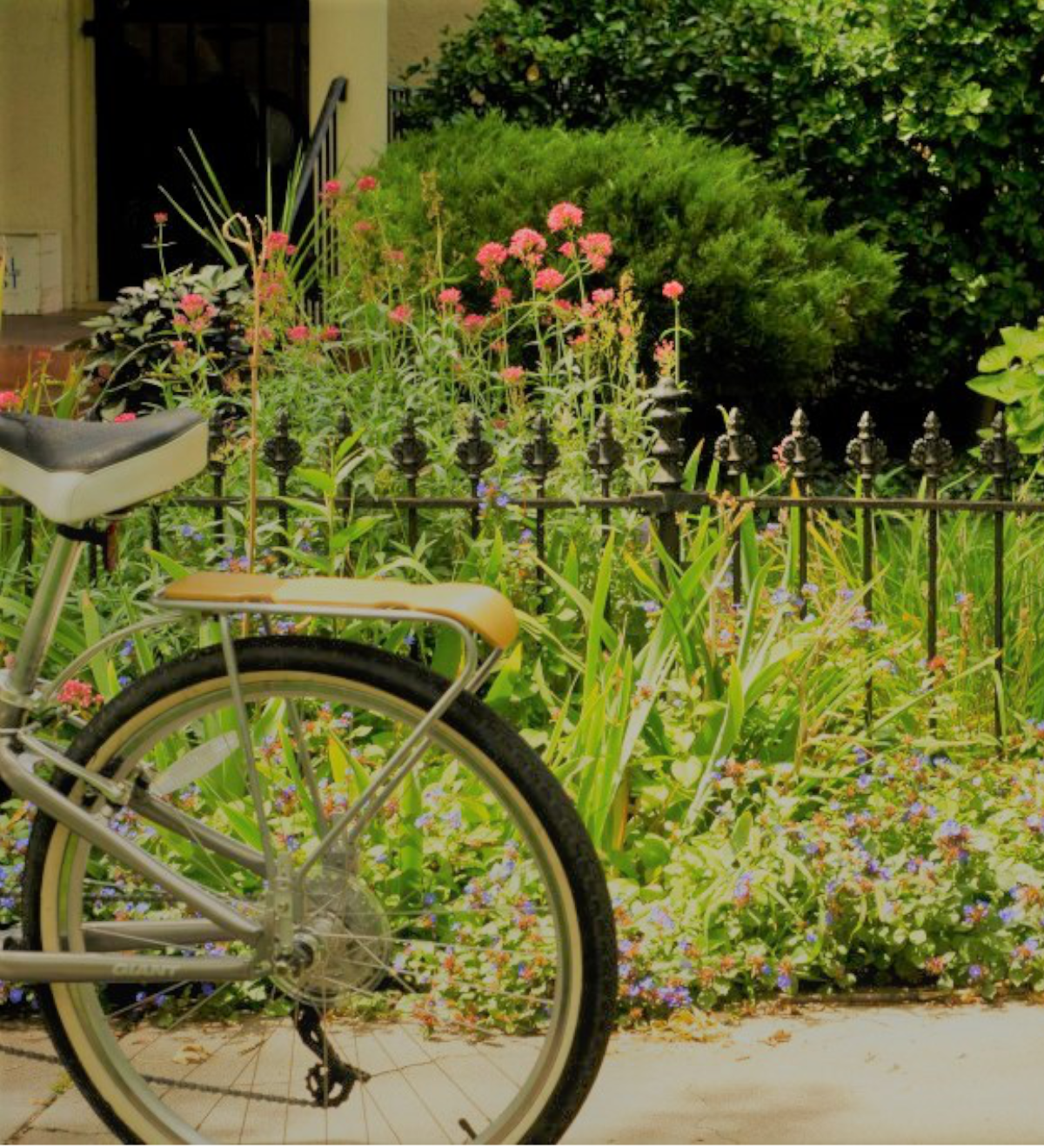 Current Committee Representatives
Mark Tremmel (Co-Chair), ONEN           Kevin Cullinan, Penrose St. Francis, COO
Matt Railey (Co-Chair), ONEN                  American Muller, Penrose St. Francis, Facilities
Dutch Schulz, ONEN                                       McCrea Anderson, Penrose St. Francis, Facilities
Meredith Wardwell                                         Penrose St. Francis, Director of Facilities
In 2010, following the construction of the Penrose Hospital Medical Office Building, the ONEN board formed a committee to work together with key members of the Penrose Hospital administration to establish design guidelines for future development projects within the hospital campus. The agreed upon goals of the design guidelines project were:
Encourage the continuing development and redevelopment of the hospital property in a manner which is mutually beneficial to both the hospital and the surrounding neighborhood
Encourage consistency with the Old North End Neighborhood Master Plan
Establish guidelines for the interface between the hospital and neighborhood
Amend the development plan to include the agreed upon guidelines
City Planning, ONEN, and Penrose Hospital held a public meeting as a requirement of amending the hospital's development plan. The meeting gave Old North End neighbors the opportunity to view the guidelines, comment, and ask questions. About 30 neighbors attended.  Link to Public Meeting Slides (March 6, 2013)
The Penrose Main Campus – ONEN Interface Design Guidelines were adopted by the hospital to guide its future expansion. The guidelines now in place will guide the hospital's Development Plan filed with the City and will be an important part of any future building permit approval process and will guide future projects.
The ONEN-Penrose Committee agreed with the hospital that they would meet quarterly to continue to address neighborhood / hospital challenges and improvement concerns per the new guidelines.
The Penrose Main Campus – ONEN Interface Design Guidelines address:
Street setback
Specific language regarding signage, lighting and windows
Limitations on building height
Architectural features that reinforce the porch-like character of the neighborhood
Landscaping to continue the pattern typical to the area.
Many thanks to all who worked so diligently on developing these guidelines to preserve the character of the neighborhood for years to come.
Penrose Hospital Main Campus Representatives:
Jameson Smith – Penrose Main COO
David Howard and Sean Mulholland – Penrose Main Facilities
John Hoelscher, and Perry Lewis – RTA Architects
ONEN Interface Design Guidelines Committee:
Matt Railey & Mark Tremmel (co-chairs)
Jennifer Lovell
Samantha Klingenberg
Steve Tuck- City Planner
Bob Snow
Dave Munger- ONEN Rep on Penrose Board